Is pain or discomfort due to injury or poor recovery holding you back?
Resilience Spine & Sports Rehab gives you the chiropractic care you need to get back to doing what you love again.
Cookie cutter approaches are a thing of the past. Our team develops a modernized and individualized treatment plan with that gets you moving in the least amount of time possible.
Everyone Deserves To Be Active
Here are some of the benefits of evidence-based chiropractic care: Enjoy Your Life, Free From Pain
Do what you love again without pain holding you back.
Get Personalized Treatment
We make sure you get the care you deserve.
Experience Lasting Results
Feel better and stronger for longer.
From the Side Line to the Finish Line
Be your best when you feel your best.
We understand how injuries, no matter how big or small can impact athleticism, life, and goals. Our team combines chiropractic care with strength and conditioning principles in order to not only help you move past the point of pain, but also build resiliency. We take an in-depth look at provoking movement and apply modifications in order to aide in prevent recurring injury and build strength.
About us...
Services We Offer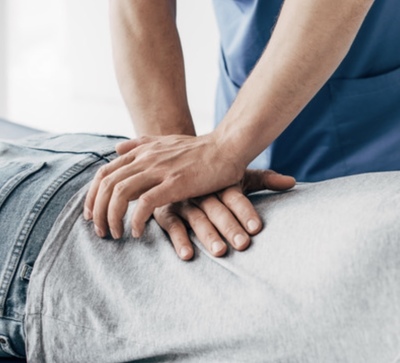 Chiropractic Care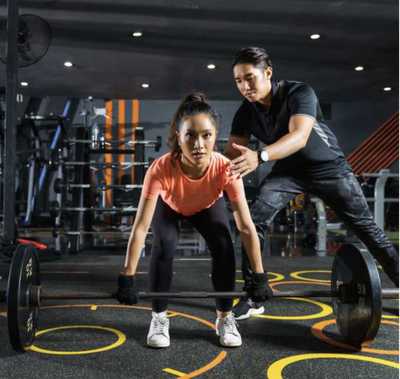 Physical Rehabilitation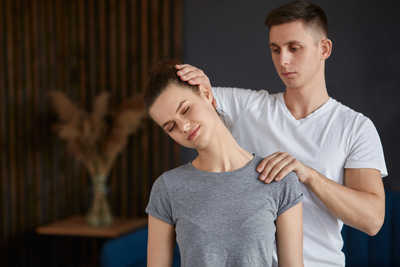 Manual Therapy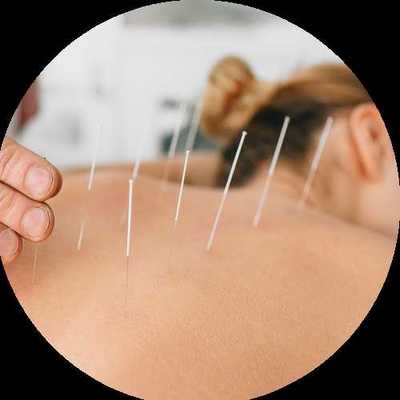 Dry Needling
Affiliations & Certifications
We Take You From Struggling With Pain To Feeling Your Best
This is our simple process:

Schedule An Appointment
Schedule an appointment at a time that works best for you by using our online booking, or contacting us through phone/email. Get A Custom Treatment Plan
Receive chiropractic care and exercises that have a real impact.
Return To Doing What You Love
You'll feel better doing the things you love again.
Don't Miss Out On This Opportunity To Take Back Control Of Your Health!
Request an appointment with our team so that you get back to enjoying what you love doing.
Schedule An Appointment